Protect your homes from water damages.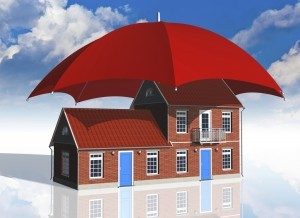 We do waterproofing contract for roof deck, firewall, basement, etc.
We also do Exterior Wall Waterproofing / Painting.
For all types of old and new structures.
We boast our high quality materials, prompt and efficient service, and competitive prices.
Feel free to contact us.
Our competent technical personnel were more than willing to assists you in your requirements.